V0.70B handlebar experiments, improvements, etc - 2016
V0.75B handlebar experiments, improvements, etc - 2016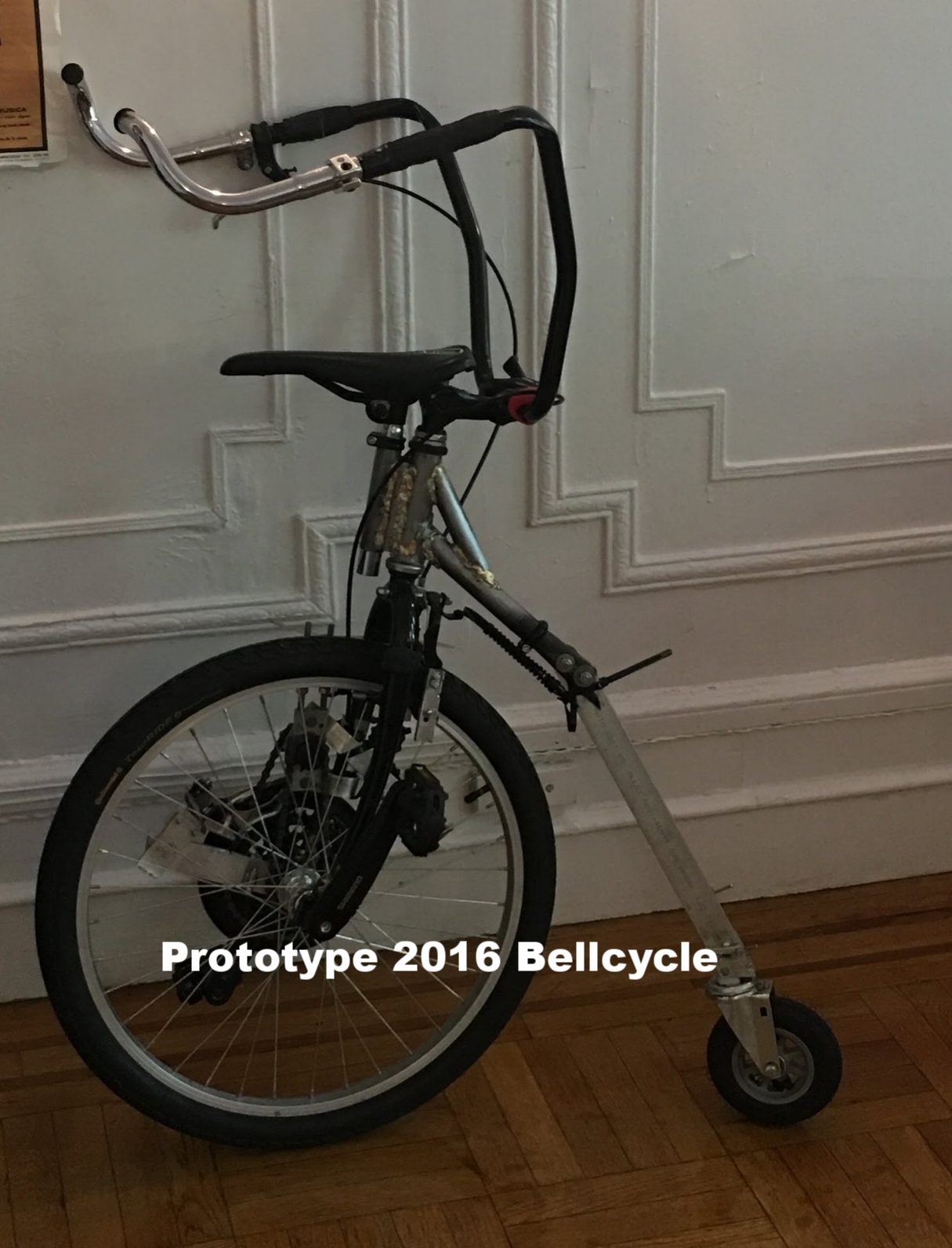 What if the handlebars were in front?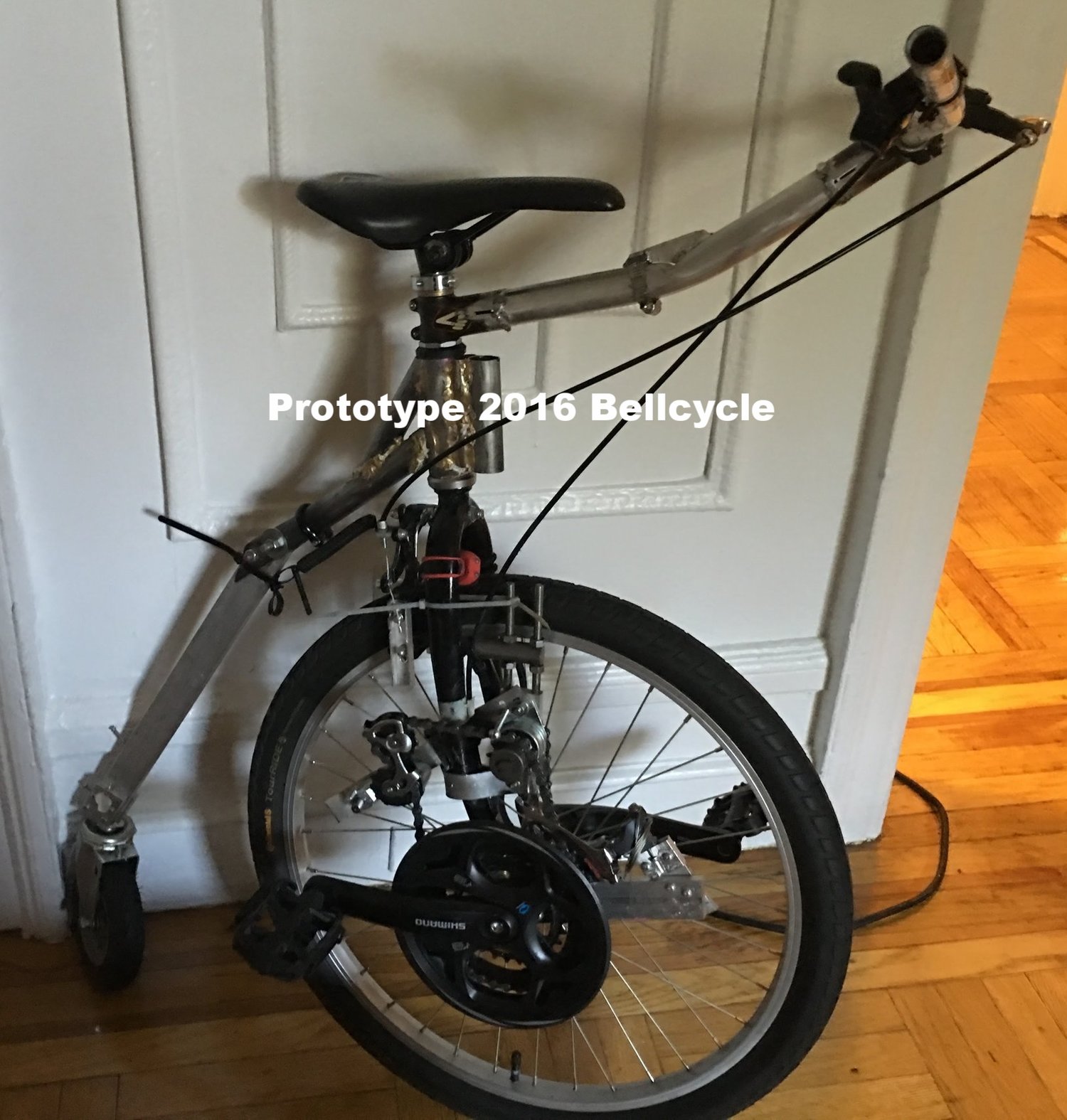 What if the handlebars were in back and in front at the same time?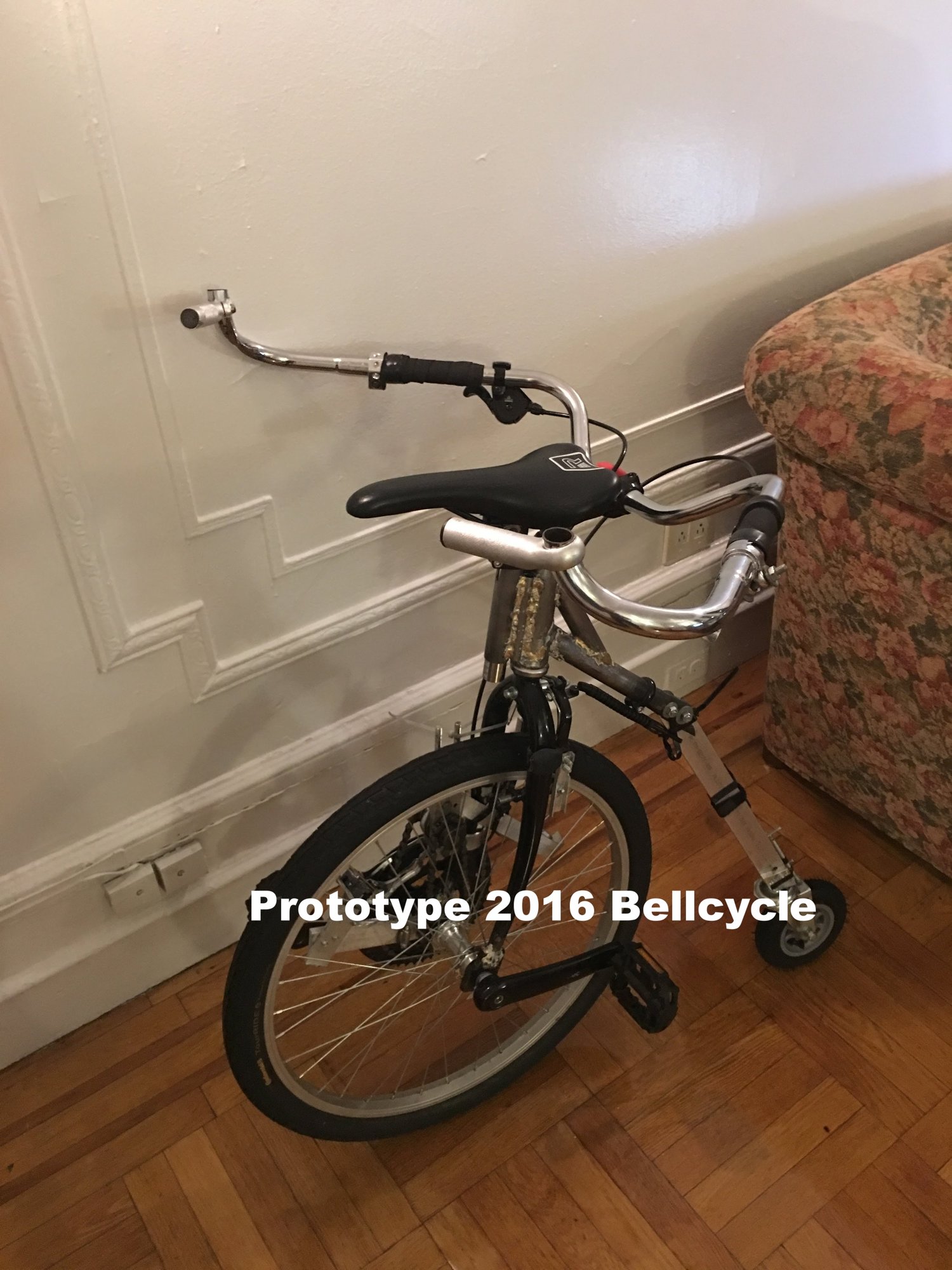 There were other iterations. Most were bad. The longer the handlebars the more flexibility in the steering which makes steering the bike like pulling on strings. However, the handlebars in front was actually nice, so lets keep that going forward.
Another change was that with the seat brazed onto the front of the cycle the weight was too far forward and the steering felt inaccurate. So I moved the seat inline with the handlebars on a bearing and fixed the rotation to the frame.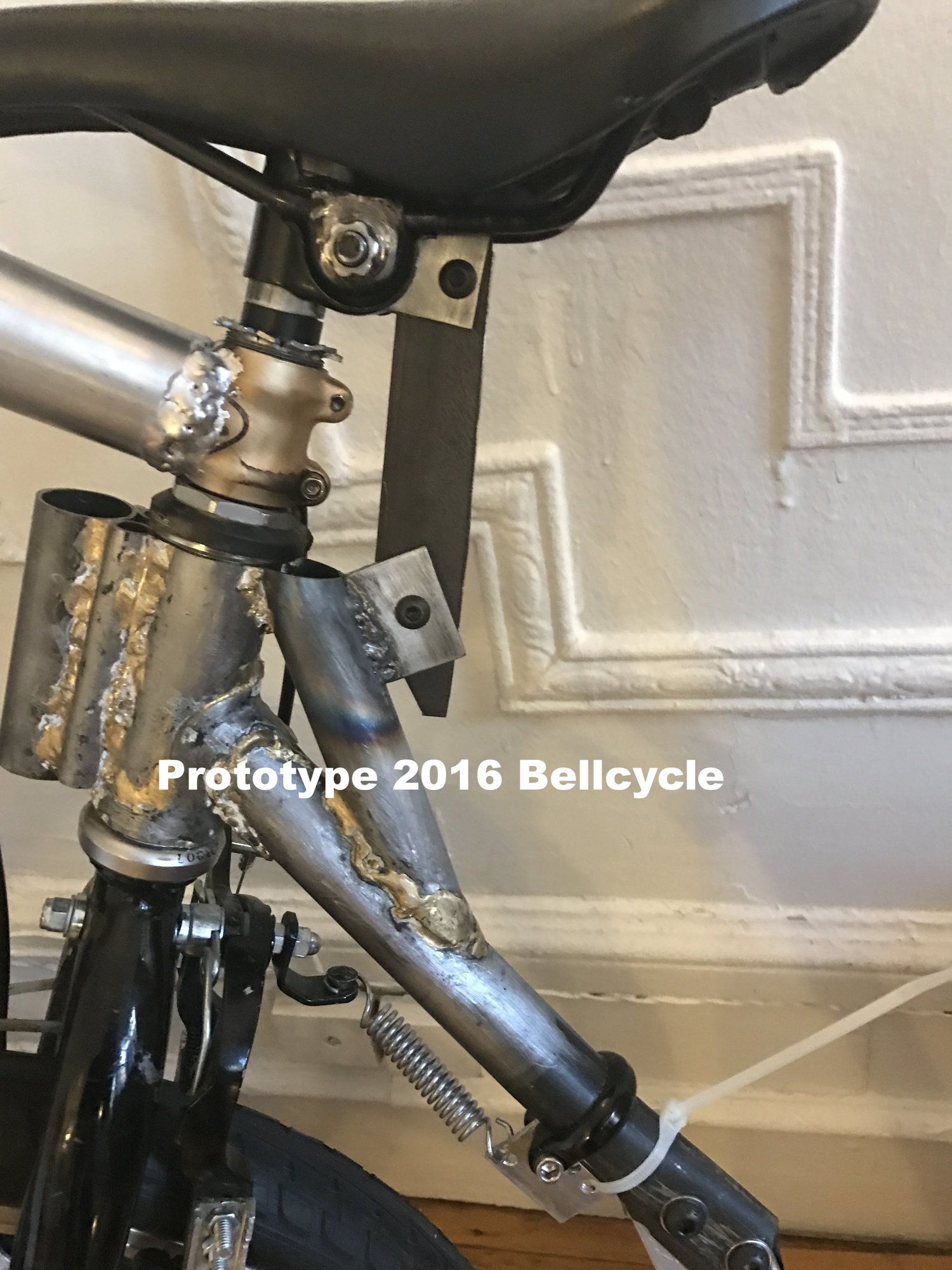 The result of all these improvements? Getting somewhere. The cycle is fun to ride.
comments powered by